To edit, click on the text to start adding your own words.
I am a dedicated yoga practitioner and yoga instructor. I started practicing Vinyasa Yoga in 2010. In late 2015, I began Ashtanga journey.
Hi There! I am Lin and thank you for stopping by. I am passionate about yoga and love sharing my passion with the world through teaching and blogging.
Let's Connect!
Search
Size & Pro Discount
---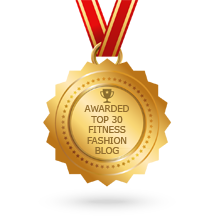 ALL PHOTOS & CONTENT © 2017-2019 YOGINI'S CLOSET. ALL RIGHTS RESERVED.