I am a dedicated yoga practitioner and yoga instructor. I started practicing Vinyasa Yoga in 2010. In late 2015, I began Ashtanga journey.
Welcome to Yogini's Closet!
I am Lin, a part time Yoga Instructor.
​I started this blog to share my passion about yoga & yogawear.

Looking for various athleisure brands
Size Reference &​ ​Fitness Pro Discount.

I am an Ashtangi.
I am learning and growing everyday.
I keep a journal for my practice.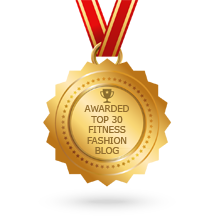 ALL PHOTOS & CONTENT © 2017-2019 YOGINI'S CLOSET. ALL RIGHTS RESERVED.